Services provided by the Austrian Honorary Consulate in Denver
Passports
Application only for adult & children's passports (no issuing of passports)
Application for emergency passports (no issuing of passports)
Fullbright Applications
Applications for Fullbright students who would like to study or work in Austria
Legalizations
Permission to legalize (in German: "Beglaubigungsbefugnis")
Austrian Community in the US
Creating a meeting point for Austrians abroad. Scroll down on this page to see options on how to get in touch with other Austrians living in Colorado, Wyoming and New Mexico
Confirmation
Confirmation for retirement (in German: "Lebensbestätigungen für Pensionisten")
Gateway to the West
Supporting US-Austrian Trade and Business, Art and Culture
How to get in touch with other Austrians living in Colorado, Wyoming & New Mexico
Newsletter
Sign up to get added to our newsletter list. You will stay up to date on interesting events for Austrians in the Denver area or important information for Austrians abroad.
Did you know that there is a Mozart house in Innsbruck?
#Mozart @InnsbruckTVB https://t.co/VDwLEGHa2C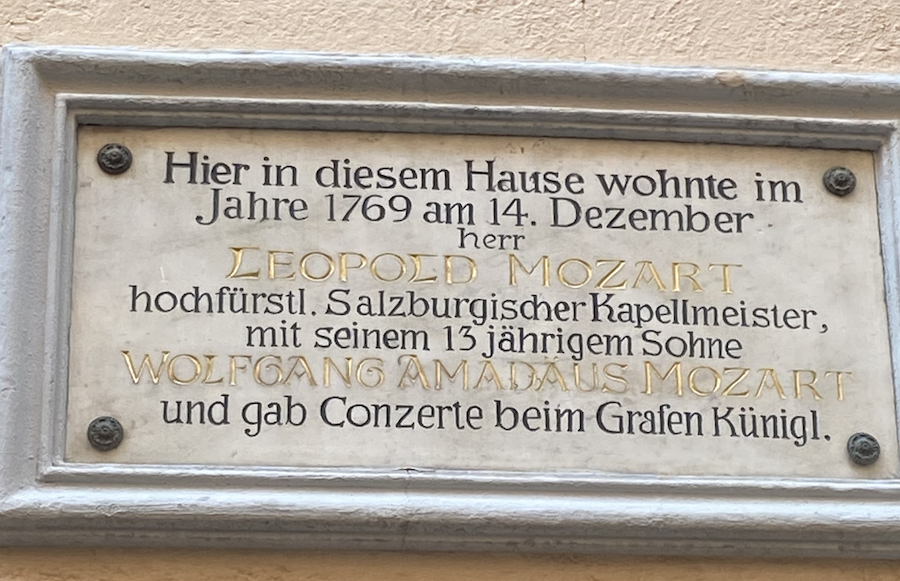 Join the Facebook Group
Join the Facebook group for all things Austrian & Colorado (unaffiliated with the Austrian Honorary Consulate Denver)
If you know of any Facebook groups for Austrians in Wyoming or New Mexico, let us know.