ANNOUNCEMENT

Wir ersuchen Sie um Ihr Verständnis, dass unser Büro aufgrund der COVID 19 Pandemie bis auf weiteres nur einen eingeschränkten Parteienverkehr unter Einhaltung strikter Vorsichtsmaßnahmen anbieten kann. Bitte tragen Sie sich für einen Termin an einem unserer Konsularstage ein. Per E-Mail und Telefon stehen wir Ihnen selbstverständlich für Fragen zu Verfügung.
We ask for your understanding that due to the COVID-19 Pandemic and recent developments the Austrian Honorary Consulate Denver is currenlty offering restricted services under COVID rules. Please set up an appointment during one of our Consular Days.  We will continue to respond to your queries via email and phone. Thank you for your understanding
Stay healthy and we hope to see you soon.
Bleiben Sie gesund, wir freuen uns auf ein baldiges Wiedersehen.
Best – Herzlichst,
Hikmet und Nayantara Ersek, Honorary Consul & Honorary Vice Consul for Austria in Denver
Services
Find out how the Austrian Honorary Consulate can help you right here in Denver, CO.
We accept Austrian passport applications (adult & children).  We do NOT handle Visa matters of any sort, for this please visit  the website of the Austrian Consulate General in Los Angeles.
Useful Information
From German teachers and German translators in the US to language camps in Austria.
EVENTS
Organisiert von der Österreichischen Botschaft in Washington und dem Bundesministerium für Europäische und internationale Angelegenheiten:
Digitalen Treff der Auslandsösterreicherinnen und Auslandsösterreicher mit Bundesminister Alexander Schallenberg
am Dienstag, 27. April 2021 um 18:00 Uhr EDT / 15:00 Uhr PDT.
Anmeldung vor dem 25. April ist erwünscht.
Mehr Informationen können Sie hier sehen
Stay tuned for more future events!
Recap of 2020 by the Austrian President Alexander Van der Bellen
New Year's address 2021 by Austrian President Alexander Van der Bellen
Blog
Read about Austrians in Colorado,  Wyoming and New Mexico or learn useful information for Austrians in the US or for Americans who want to visit to Austria.
Newsletter
Sign up to get added to our newsletter list. You will stay up to date on interesting events for Austrians in the Denver area or important information for Austrians abroad.
We are now proudly offering passport services! No need for a trip to the LA embassy, instead apply for a passport conveniently in Denver.
https://t.co/5Cyu9gk7Gn
#Austrianexpats #AustriansintheUSA #auslandsoesterreicher @MFA_Austria #AustrianConsulateLosAngeles https://t.co/uvRWQMTqAu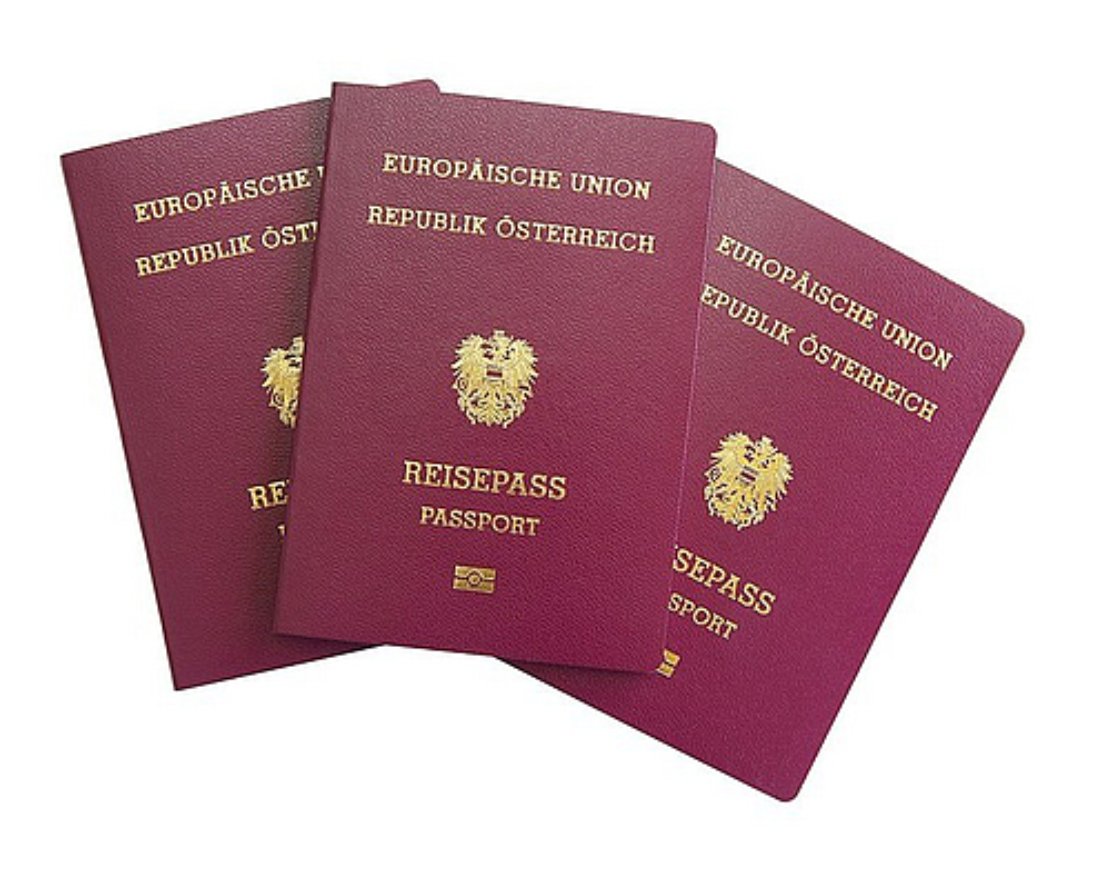 Join the Facebook Group
Join the Facebook group for all things Austrian & Colorado (unaffiliated with the Austrian Honorary Consulate Denver):
If you know of any Facebook groups for Austrians in Wyoming or New Mexico, let us know.
Contact Us
Our office is currently not open. Please contact us by phone at 303-396-4538 or email if you have questions.